The Laser Training & Certification Institute
From Certification to Business Startup and Management, we offer online and in-person training to the Cosmetic Laser Industry.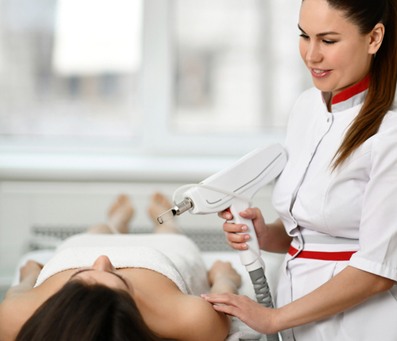 We've been using several Candela lasers since 2006. We're old school; we use the older versions of these great machines - and we'll show you how too!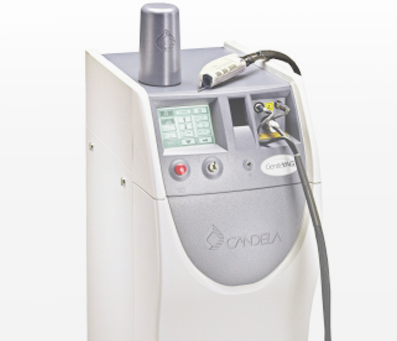 If you have an Gentle Yag, Gentle Lase, ATV, or Smoothbeam and want to know how to optimize them and earn more money doing treatments not promoted but still effective and profitable, then this is the place for you!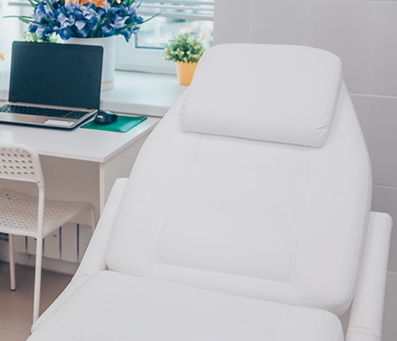 Start A Laser Business : We Did!
If you'd like to start a laser business but aren't sure where to begin, this is the place for you!